RE: System downtime, March 9, 2020
We are still having serious issues that have not been fixed by yourselves. No one is responding on live chat to me. We need help.
Summary of Tokeet Issues:
(1) Taylor Retreat booking was made on Expedia despite hold on Tokeet – and the booking is not showing on the calendar.
We have had to relocate them to Harris Retreat but the booking is not showing so we are unable to move the booking over to Harris Retreat (We had to apply a hold).
When we try and click onto the booking we get an error message.
See Screenshots below: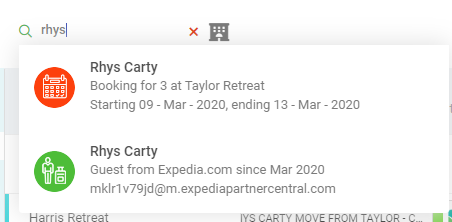 (2) Elms Way booking – was put on manually on Tokeet but it has since disappeared from the calendar (So we applied a Hold)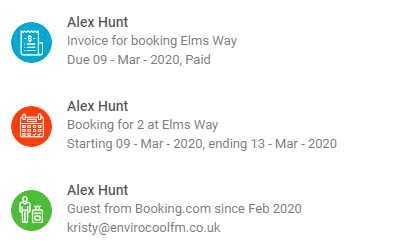 Could we please get help so that you can get these bookings to show in the calendar so we can view the booking and edit details. We need this treated urgently and no one is responding to us. Please!
posted in Technical Help