TV3 Mobile: Getting Started
Our newest update to the Tokeet mobile application will allow you to do nearly everything that is possible on the website while on the go.
TV3 Mobile Inquiries
The full inquiry details are now available on the TV3 mobile app when either clicking on the booking from the calendar, or opening from the inquiries module. Any action that can be taken on the website can now be accomplished by using the mobile app.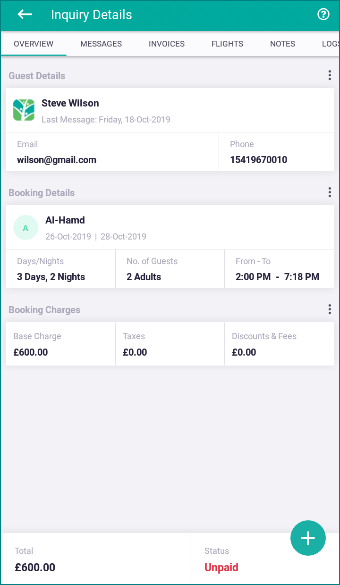 The below improvements to the mobile app will allow you to effectively manage your business while on the go. With the TV3 mobile app you can edit any of the following items.
Edit Booking Details
Rental
Arrival and Departure Dates
Number of Adults and Children
Check-in and Check-out times
Timezone
Edit Booking Charges
Edit Base Charge
Select a Rate Category
Add Discounts and Fees
Edit Guest Details
Access full guest record
Update guest email or phone
View all bookings related to the guest
Edit Guest notes, interactions and attributes
Inquiry Actions
Send guest portal link
Mark as paid or unpaid
Mark as checked out
Manage tags
TV3 Mobile Invoicing
In addition to the new options for managing inquiries, we provide all the previous functionality for invoicing in an easier to use interface. New filtering options and layout changes make it easier than ever before to create, edit or send your invoices while on the go.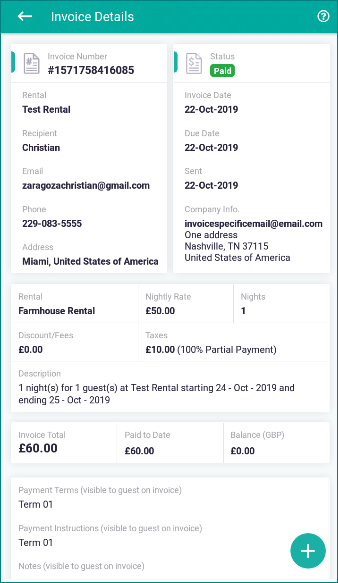 TV3 Mobile Rate Management
Being able to make a quick adjustment to your rates while on the go could save you from accepting a booking for far less than you anticipated. With the TV3 Mobile app you are able to make adjustments and push those adjustments to your connected channels.
The mobile interface works in much the same way as the website. You'll have access to the rates multi-calendar...

as well as direct access to your rates table, where you will be able to add, edit or remove a rate wherever you happen to be.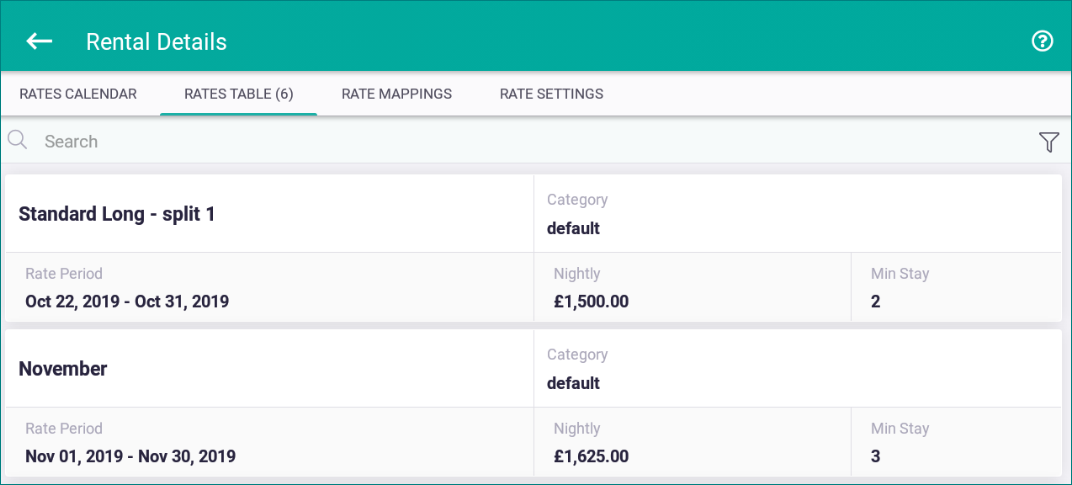 TV3 Mobile Messaging
Being able to communicate with your guests while away from your desk is essential. All the options from the previous version are still in place with some useful additions to the layout and filtering options.
Opening the messages tab on the inquiry details is one way of communicating with your guests.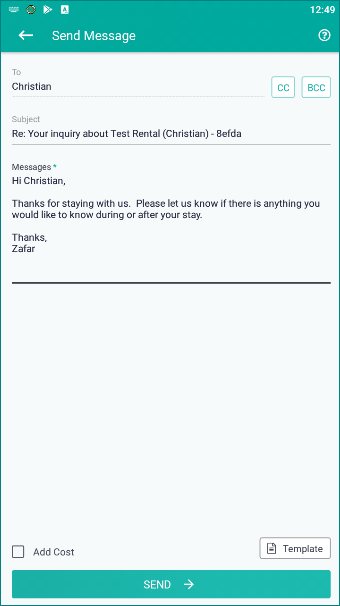 Or you could also use our new message feed to simply view a list of your most recent incoming messages.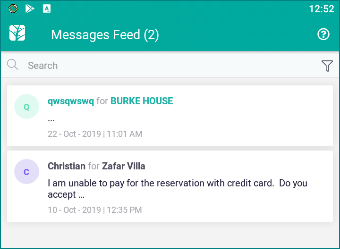 Edit Rental Info
Editing the content on your rentals is a completely new option in the TV3 Mobile app. You'll be able to review and update any of the content saved to your rental anywhere you go.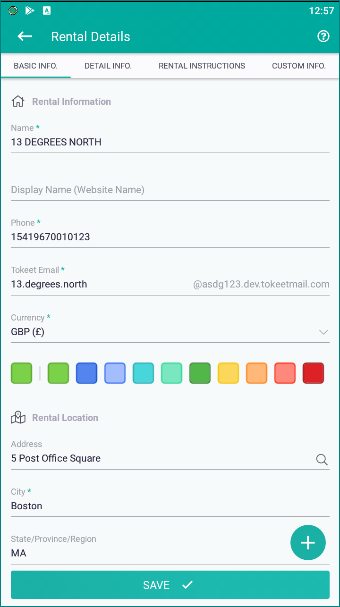 Add or Edit Expenses
Adding or editing an expense is another new option that allows you to quickly add an expense, mark it as paid, or remove it from your expense table. You no longer have to wait till you get back to your computer to take care of your daily expense tracking.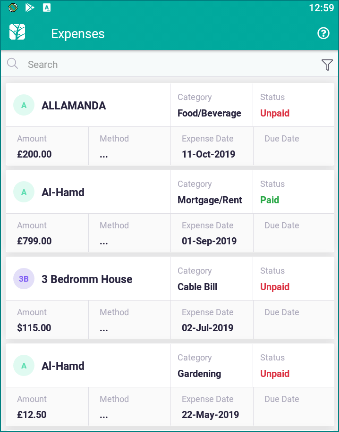 If you have any further questions please search our help center or email us at
support@tokeet.com
and we'll be more than happy to assist.
---
---