Introducing Rategenie new Guided wizard for the market recommended rates!
We are happy to launch Rategenie new guided wizard to help our customers which have no idea where to start their market base pricing within Rategenie according to their rental location and configuration of their rentals. This will help our customers not only to setup their rentals base rate but will also guide them to see their final default rates before pushing it to the connected channels.
On the multi-calendar page, our users need to click on new small rate icon to start following the wizard steps.
Please see the screenshots below. (Starting from hovering to this new rate icon until user see the final rates on the rates calendar page.)
Please let us know if you have any queries on this.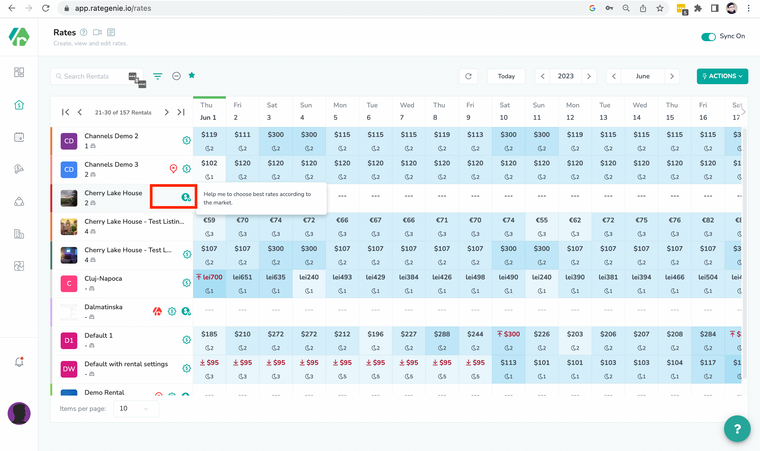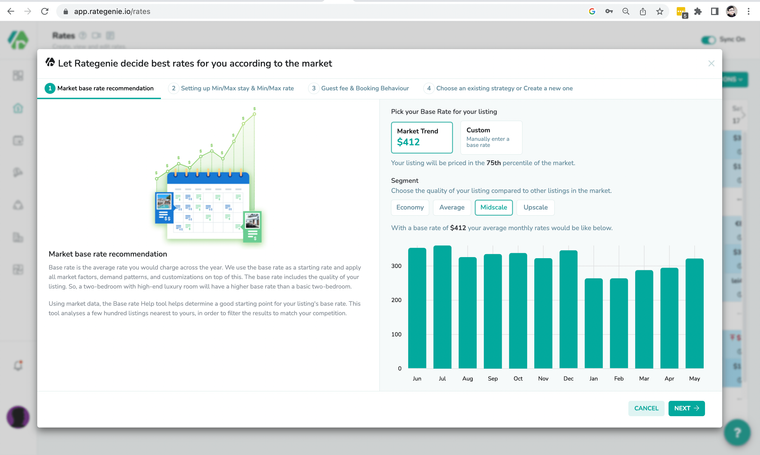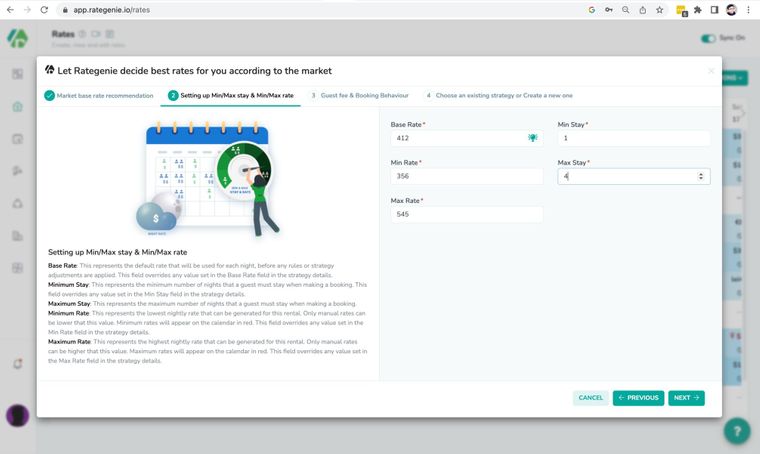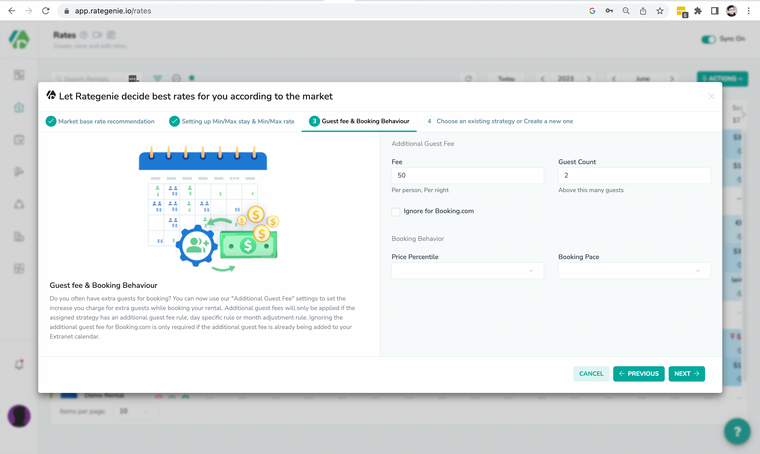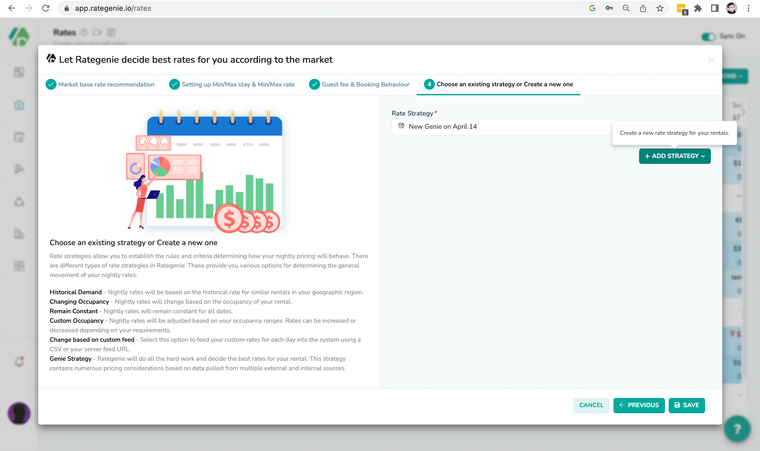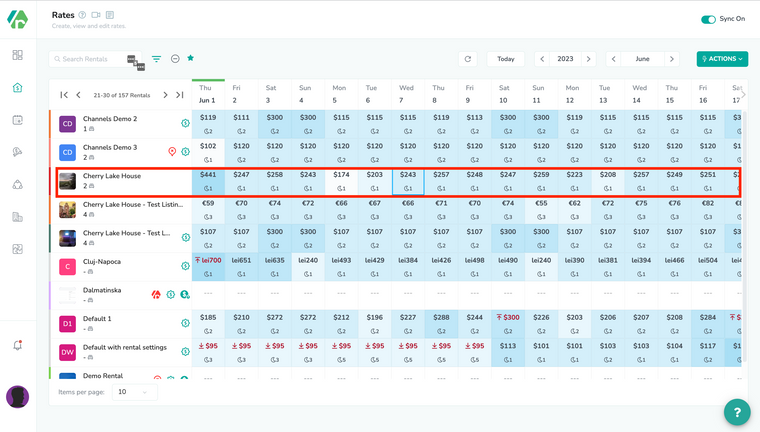 posted in Updates & Changes