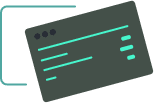 Automatic Payout
Calculation
Invoice your owners in just a few clicks each month and have your owners pay online. Create payout rules which automatically calculate how much each user is due for a booking, or how much the owner owes you. These rules are automatically applied, based on rule criteria, whenever you create a new statement or invoice.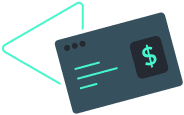 Customize Statements
& Invoices
Completely customize your statements and invoices with your own logo. You may add additional line items to each invoice and add fees and taxes as needed. Your documents are printable directly from the dashboard and you may hide your statements while you're working on them.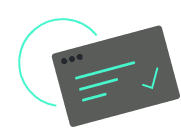 Accept Online
Payments
Invoicing and collecting payments from your owners has never been easier. Payments from owners are sent directly to your account and not through Tokeet. Tokeet uses your own Stripe account to collect payment on your behalf. With Stripe, you can charge almost any kind of credit or debit card.