Tokeet websites do not show on Google
Description of the expected result
Websites should be searchable on Google

Description (and/or screenshot) of the actual result
Our Tokeet website (brightleapapartments.co.uk) does not show at all on Google, even if you search for the exact business name.
Google also keeps removing my website URL from my Google Business page, presumably because it can't crawl it and thinks it's not a real website.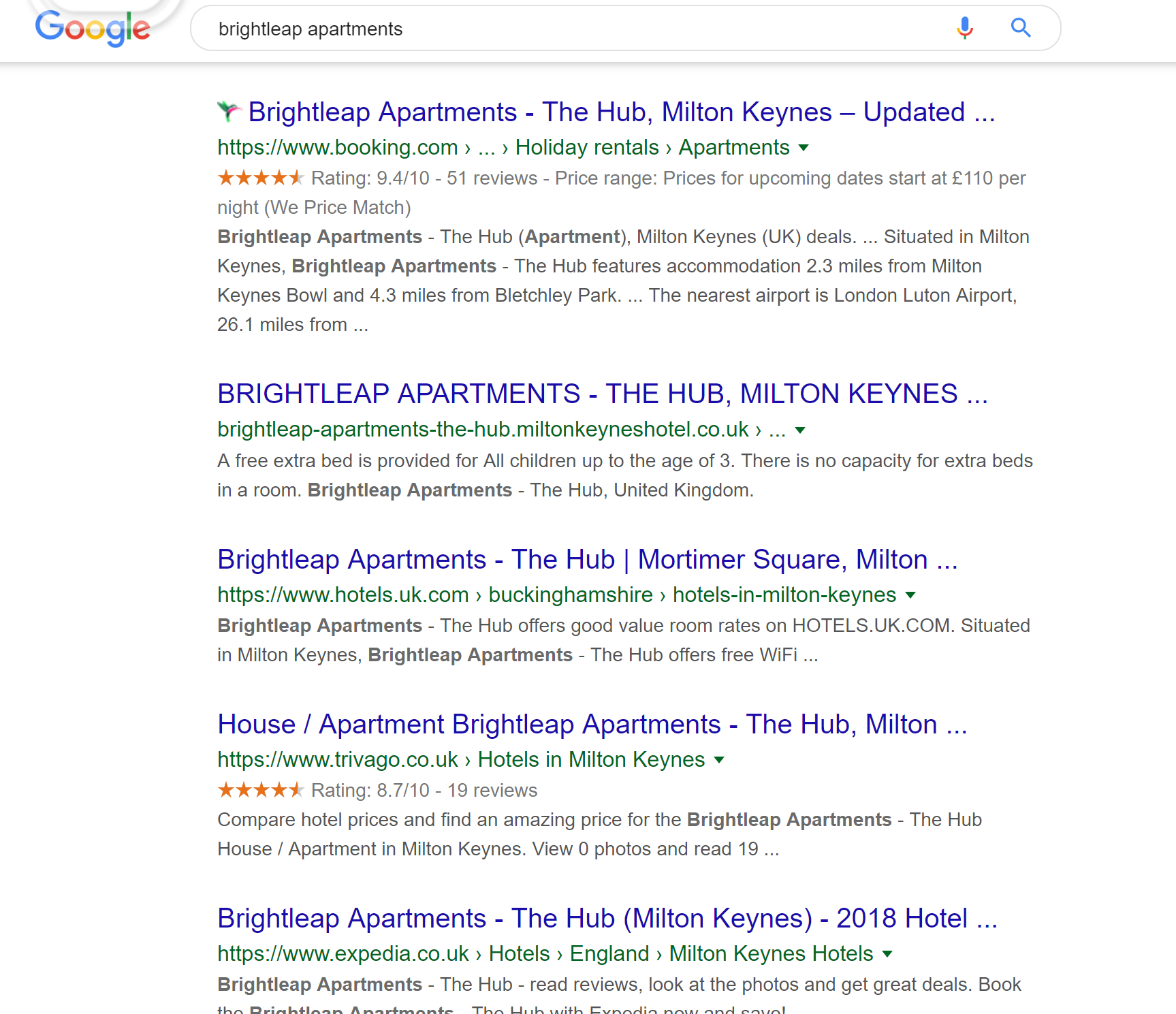 Description of the impact to your business
A direct booking website is fairly useless if people cannot find it. We've wasted many hours customising the site and re-adding the URL to our Google Business page.

Any workarounds you have tried or are doing
I have no control over this.

Comments about any known conditions that cause different behavior.
None

The device, operating system, and browser you are using.
Win10 laptop on Chrome 76.
posted in Technical Help